WUL4 BANK
Electronic Bank Solutions
Electronic Banking solution for web/mobile channels for card issuers of all kinds. Multi-channel access for the users of the entity according to the services that the entity wants to offer to its clients.

What does WUL4 BANK offer?
-Start-up in minimum time.
-Personalization tailored to the issuer and its program.
-Governance of the existing card program or the new one from its inception.
-Support and integration with backoffice processes of the entity (core banking, etc).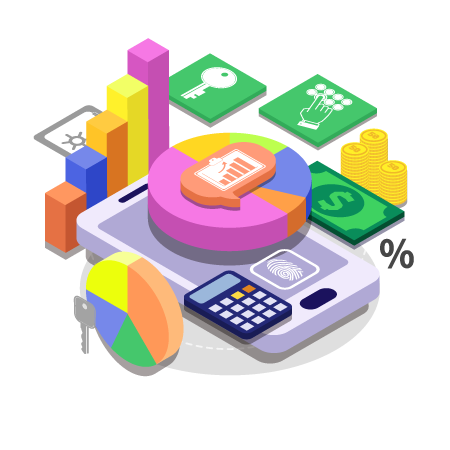 That contribute

WUL4 BANK



to your company?
Improved user experience "Bank on the go"
Direct service channel for end users
Greater understanding of types of end users
Customizable based on customer requirements