Financial entities
Customized developments in card acquisition and issuance. With the aim of maximizing the value provided to companies and consumers in the card payment method sector, we design ad-hoc solutions for financial institutions that provide innovation, efficiency and quality of service.

Management solutions and personalized developments paying special attention to the safety standards defined by the brands and the regulations of means of payment.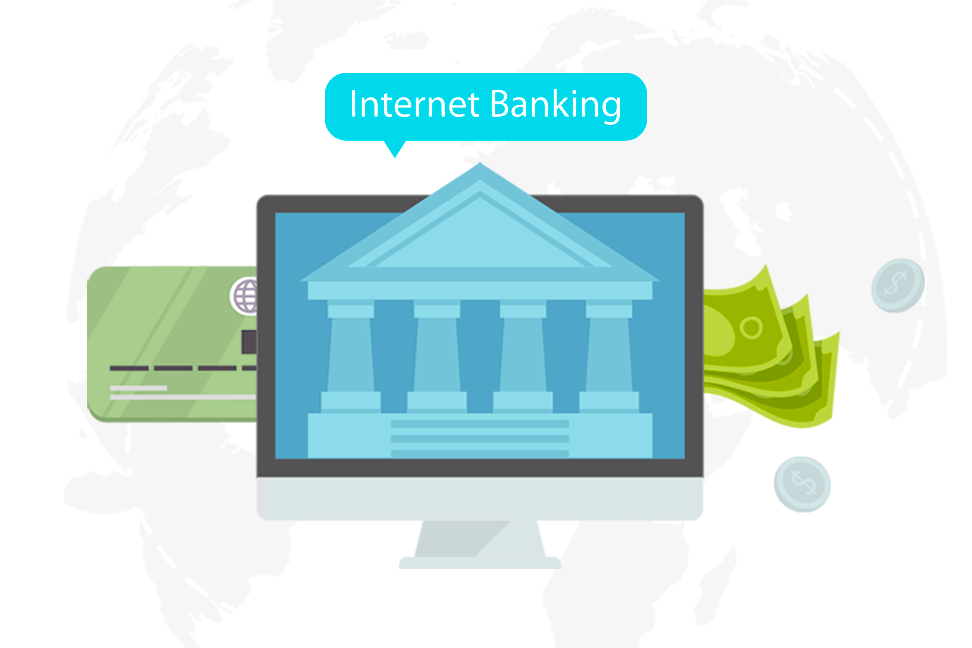 Products

WUL4

for banks
WUL4 develops payment solutions for financial institutions and payment service providers with the aim of offering the immediacy, security and convenience that consumers demand.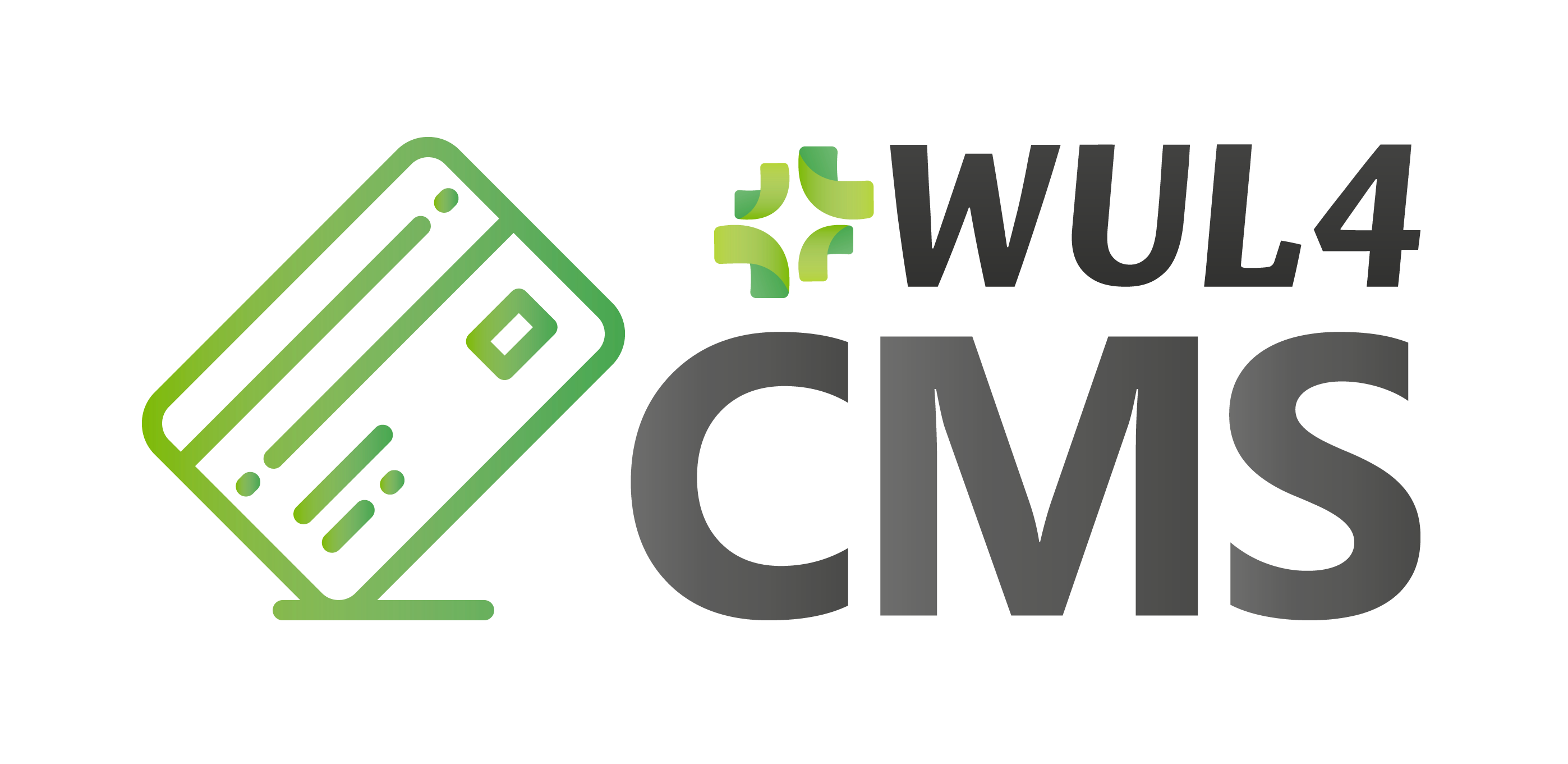 WUL4CMS (Card Management System). The card management system provides issuing financial institutions with a tool to manage their card portfolio from start to finish, both in the issuance and maintenance phases, and in the facilitation of payments and back office processes.
Benefits:
– Comprehensive support for card management and operations.
– Web GUI with high availability.
– Multi-brand and multi-company.
– Customizable according to the needs of each client.
WUL4BANK. Mobile banking solution available to financial institutions, either as an independent solution to offer to their customers, or to enrich the existing one.
Benefits:
– Improved "Bank on the go" user experience.
– Direct service channel for end users.
- Greater security.
– Greater knowledge of the types of end users.
– Customizable based on customer requirements.
– Cash on costs.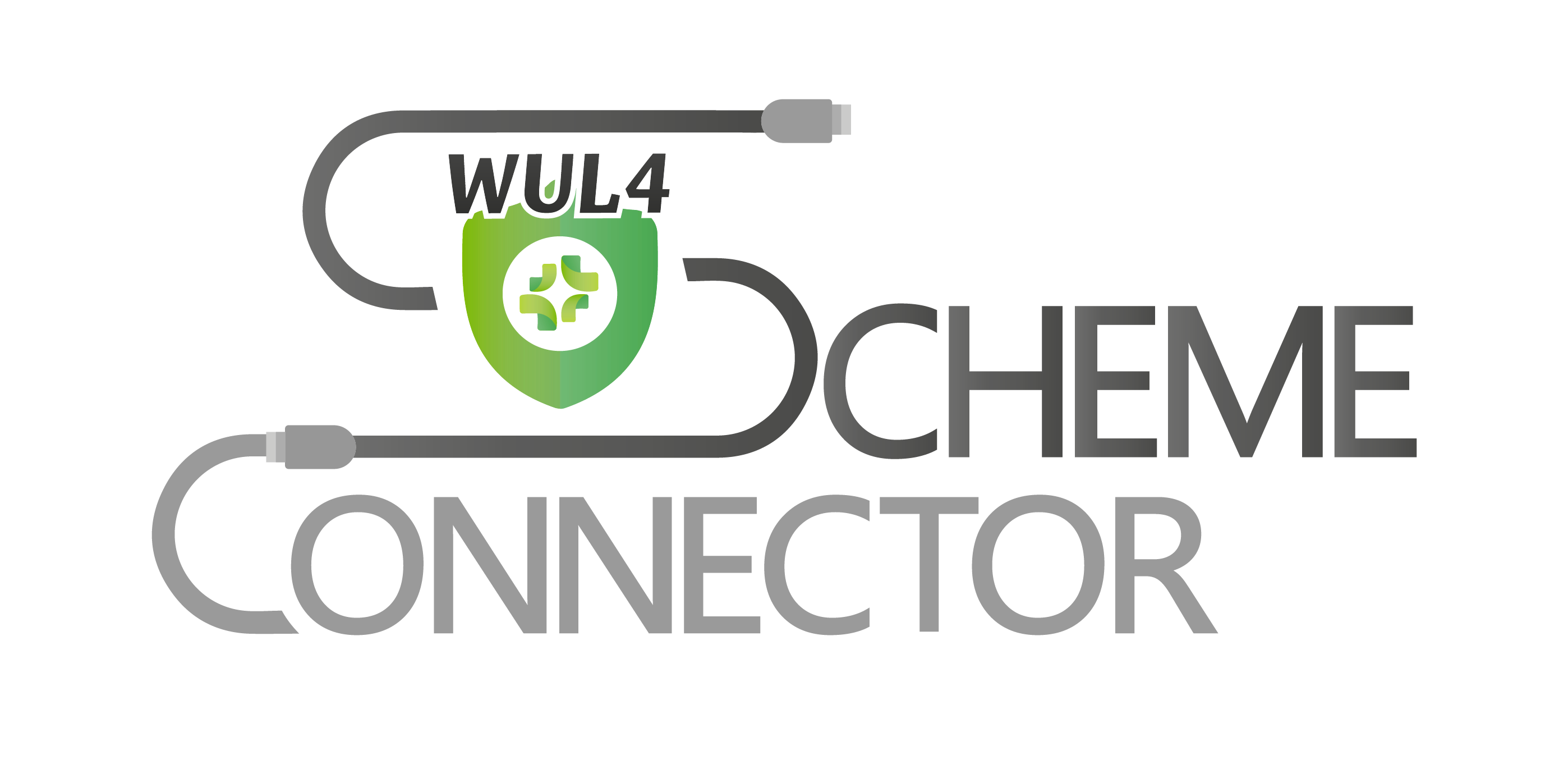 Solution designed to allow connection to card networks. It is a solution of great interest to financial institutions that want an integrated solution that allows dialogue with the different card networks.
Benefits:
– Minimizes the integration efforts of the financial entity.
– Comprehensive control through the administrative console.
– Cash on costs.
WUL4FMF (Flexible Message Format). Solution designed for financial entities with the aim of facilitating "switching" between networks. It is based on a common messaging core available
Of the entity.
Benefits:
– Minimizes the integration efforts of the financial entity.
– Easy and clean deployment based on "out of the box" installation.
– High flexibility for adding new protocols.
– Simple management through the administrative console.
– Cost effective.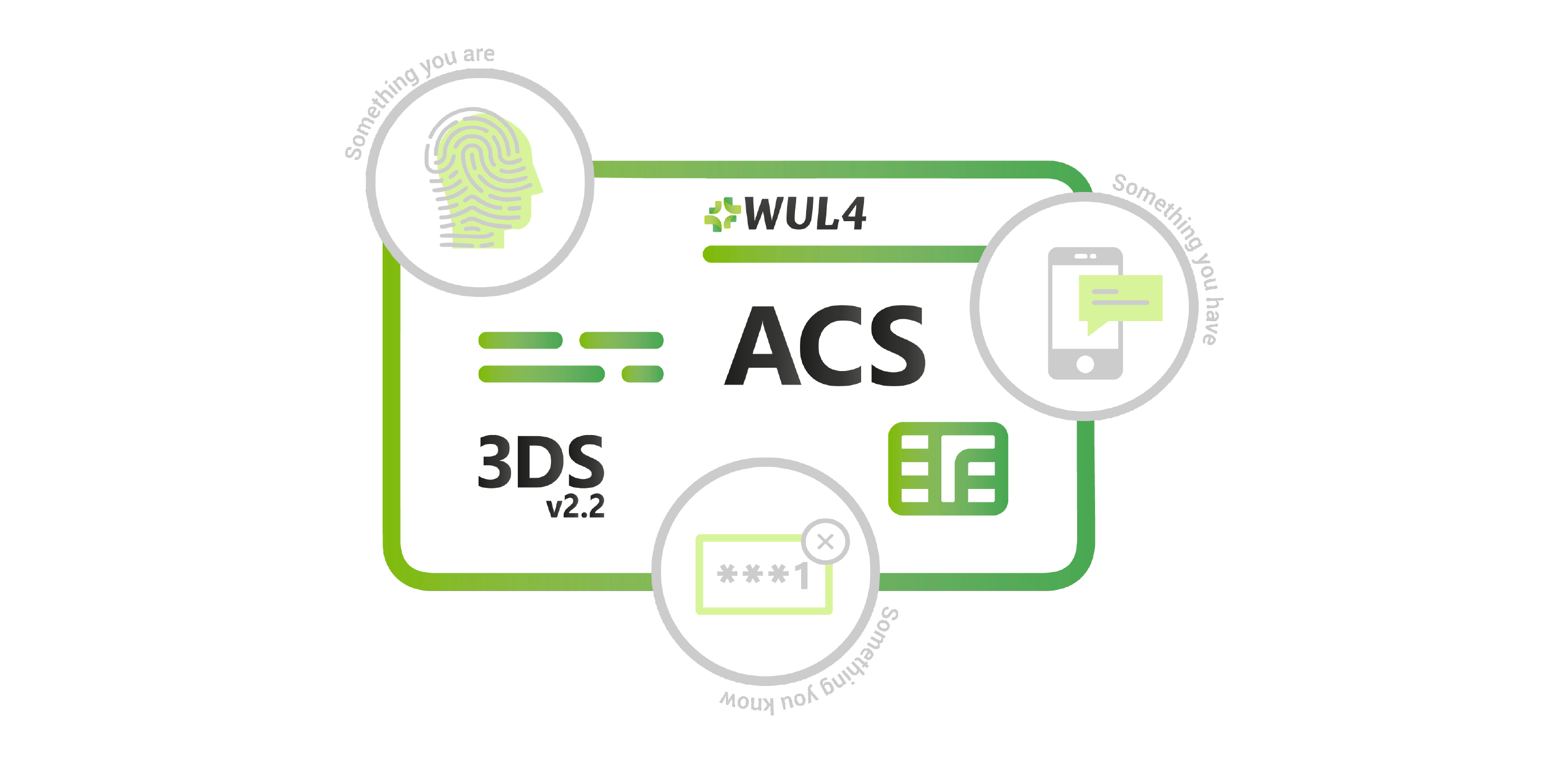 WUL4ACS (Access Control Server). 3DS authentication software for card-issuing financial institutions. Incorporates the latest versions of the 3DS protocol published by EMVCo.
Benefits:
– Improved shopping experience for the customer in this type of operation.
– Better management of transactional risk models.
– Includes the latest updates of the 3D Secure protocol.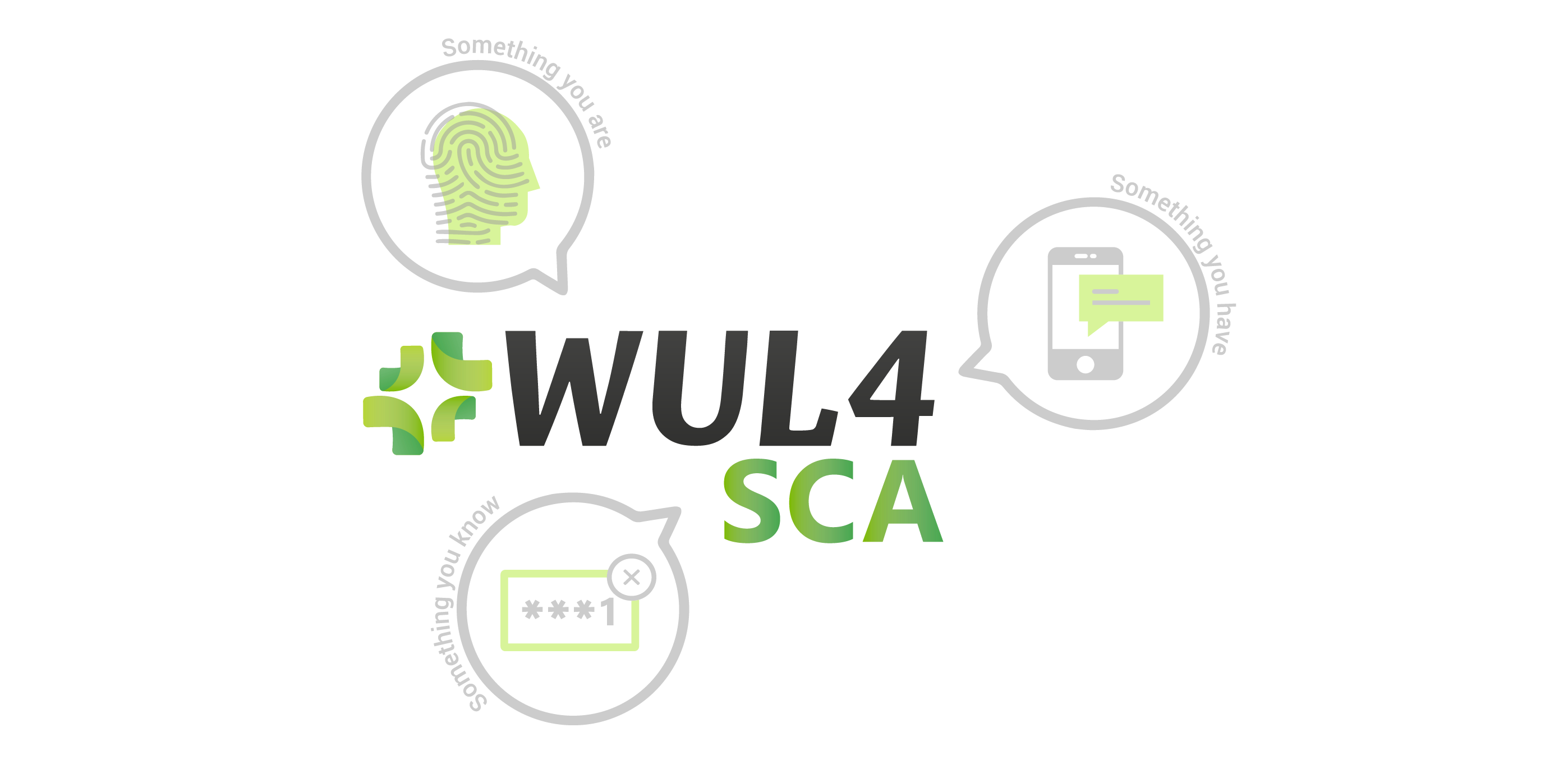 WUL4SCA (Strong Customer Authentication). Strong authentication solution available to payment service providers who wish to improve their customer authentication methods. It includes the requirements stipulated in the latest EBA payment services directive. You can incorporate the use of biometric techniques.
Benefits:
– Facilitates compliance with the strong authentication requirements of PSD2.
– Improvement in the perception of customer safety.
– Different authentication options available.