smart assistant
able to learn
of the user
Thanks to its training mode, the assistant will be able to learn from the user's questions to make their answers more accurate and make the consultation experience as complete as possible.

Do you want your own chatbot integrated into your website?
You can include a customizable wizard on your website.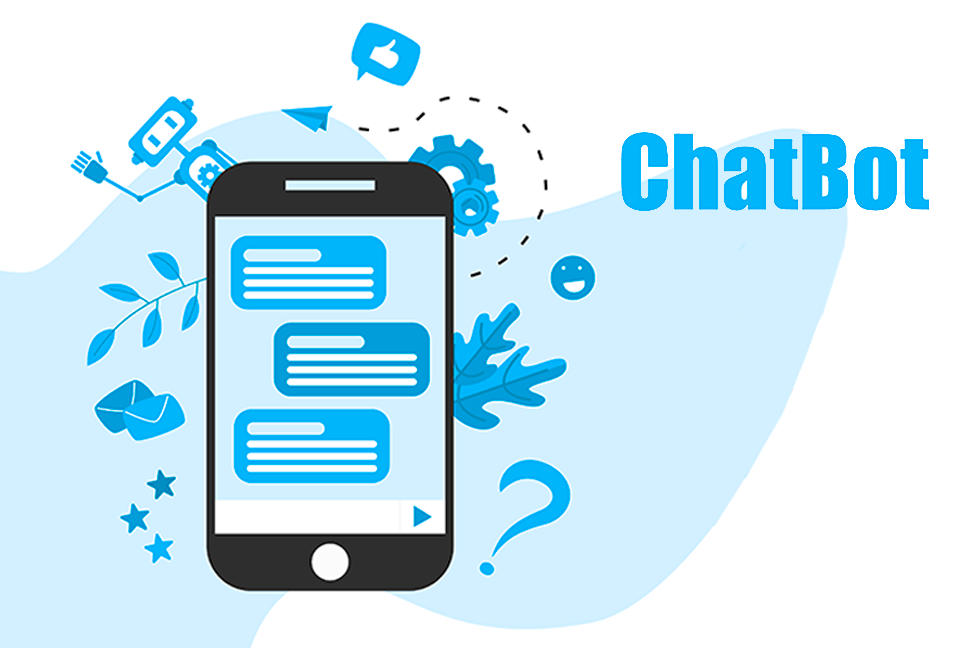 INTELLIGENT
Much more than a ChatBot, it is an intelligent virtual assistant capable of learning from the user and varies its image depending on the type
of question.
INTEGRATABLE
An easy-to-install wizard on all websites, social networks, adapted to all browsers and provides complete analytics
of data.
INFALLIBLE
It intelligently detects errors that can later be reviewed and corrected in an easy and intuitive way. Once corrected it will not be necessary to correct it further.
Some customers

WUL4

who have requested Chatbot
Improve the functioning of your website, help your customers to solve their problems. Our Chatbot will tell you how to make your purchases correctly, make reservations or any questions you may have.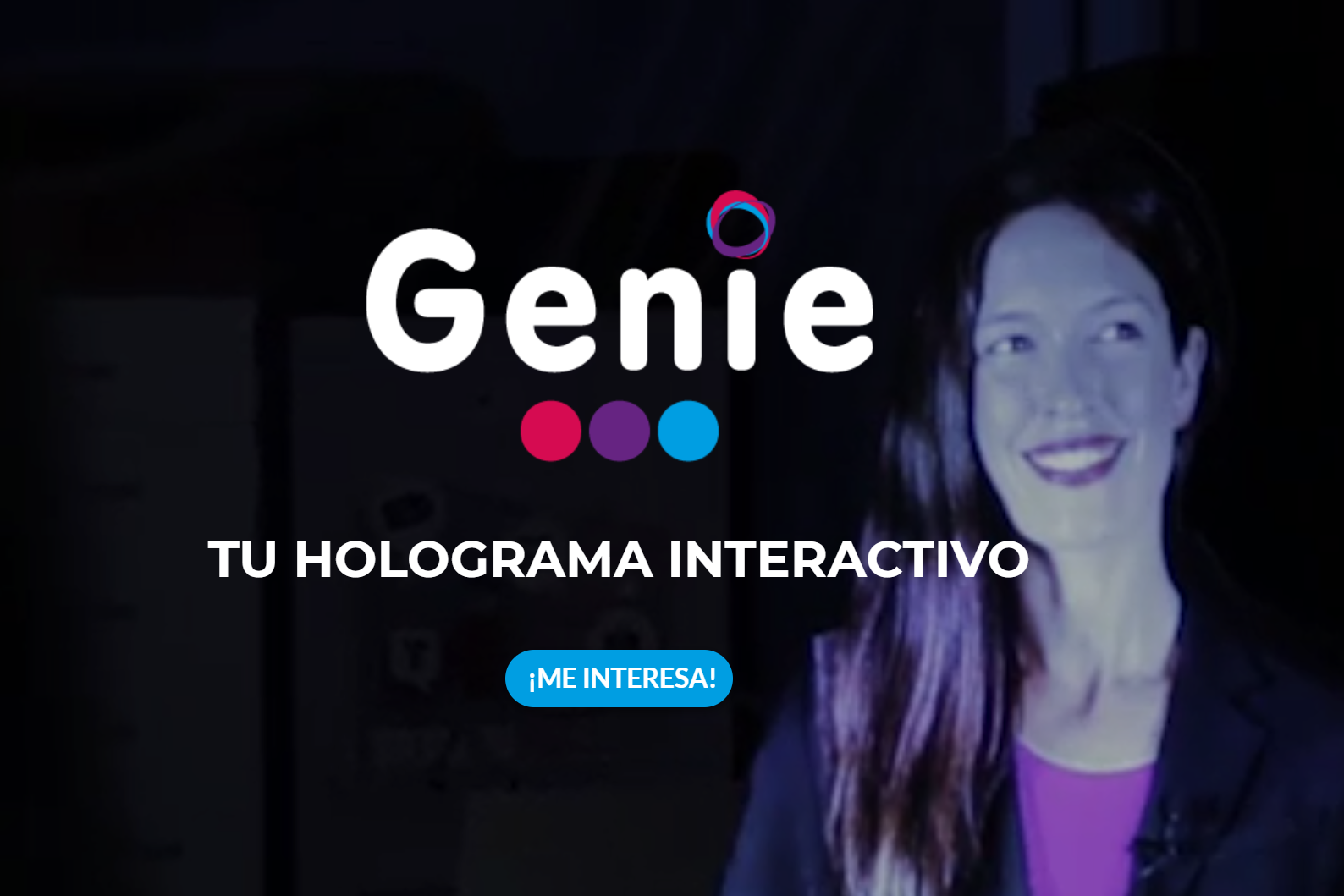 virtual hologram

that interacts

with clients
PayThunder Genie It is a virtual hologram, which placed in prominent places of your business, can inform your customers, interact with them and even respond in the selected language.
Its functions are unlimited: informant, guide, virtual doorman, personal assistant and it is used in shops, as well as in events organized at fairs and congresses.

What type of business do you have? Shopping centers, hotels, museums... are ideal places to use PayThunder Genie.
INTERACTIVE TOURIST GUIDE
Receive tourists and even interact with them in the language they select, tourist routes, gastronomic guides, how to get around the city, schedules, rates...
INTERACTIVE DOOR
Placed in the hall of your hotel, our interactive hologram will be able to receive guests, information about the rooms, reservations, cafeteria, what you can do in the city...
PERSONAL ASSISTANT
Inform your customers of all the offers they can find in your business, about purchases, gifts, promotions, discounts, payment systems, returns...