KitDigital WUL4
Access the portal to request detailed and personalized information for you.
Contact us
#Website-and-Internet-Presence #Electronic-Commerce
Digitize your company and have an online presence

since

3.000€
Activate your internet presence with WUL4. The WUL4 design team will develop your website according to your needs.

An Online Store is only a useful e-commerce tool if it works properly. From hiring a good hosting with the capacity to receive visits and handle any future needs to a design that attracts visits. Our designs will focus on providing the user with clear messages and calls to action to help them make decisions. The user interfaces are designed in an intuitive way, the pages load quickly and the payment process is very simple.

Among the services we offer are:
-Domain
-Hosting
-Basic SEO
-Responsive website
-Totally self-manageable
-Online store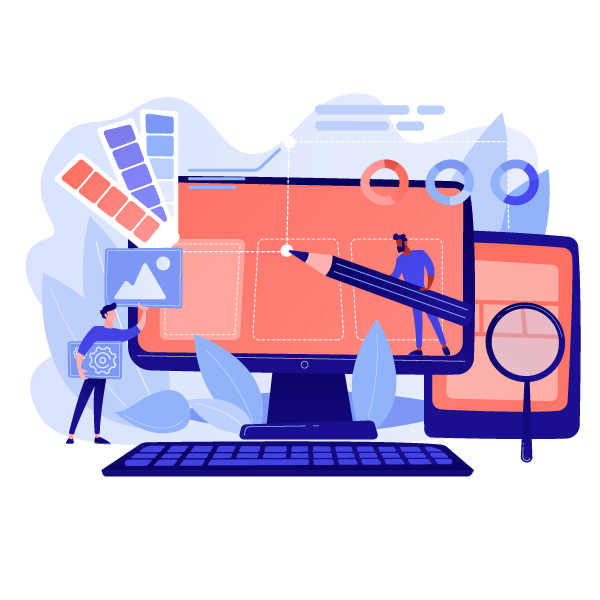 #Client-Management
Ring Ring
Global user support solution, which allows you to manage all channels (telephone/call-center, email, RRSS, physical offices, etc.) on the same platform.

With RingRing manage the communication channels you use on your website.
These friendly web assistants offer the user the help they need uninterruptedly, whether it be checking schedules, a contact telephone number, location, knowing the menu of a restaurant, checking allergens, etc. There are endless possibilities.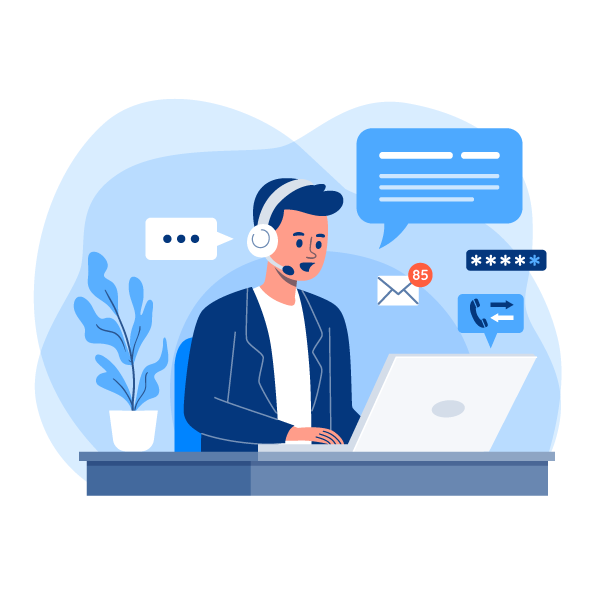 Learn more about

Digital Kit in Next Generation EU