Design and development

of Apps
Do you need a mobile app? We develop applications for smartphones that integrate with both business applications and social networks.
Cross-platform apps in constant evolution, with the aim of incorporating the latest advances in technology.
At WUL4, we have the necessary capacity and experience in advising and design of the entire graphic interface of these apps, from the corporate image, through buttons, home screens, backgrounds, etc.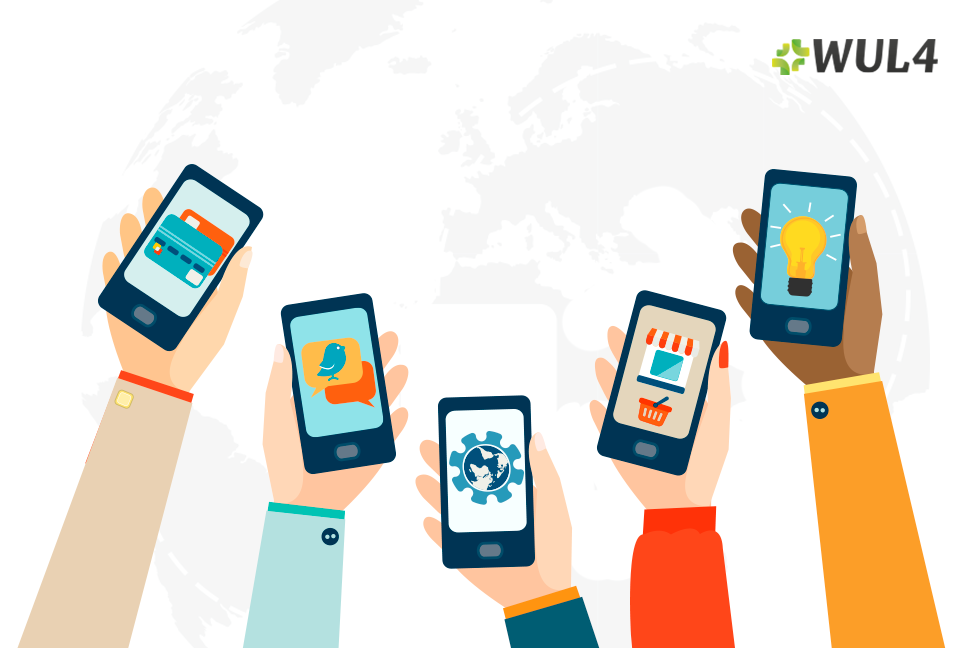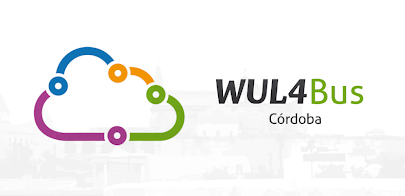 WUL4BUS
WUL4BUS is an application for mobile phones with Android and Apple iOS operating systems that facilitates mobility around Córdoba in urban transport with Aucorsa. They have also implemented our app in Santander and Seville.

You will be able to see on the map where the stops are located, where the buses that are operating at that moment are located and the time of arrival at a specific stop.
DISPLAY STOPS
Visualize on the map the stops of the Aucorsa lines as well as how
the position of the buses.
MAKE COMMENTS
Make comments and recommendations on your Facebook profile.
TIME OF ARRIVAL
If you click on the stops you can check the arrival time
of the next bus.
ADD FAVORITES
You can add stops to create your favorites list and access more quickly.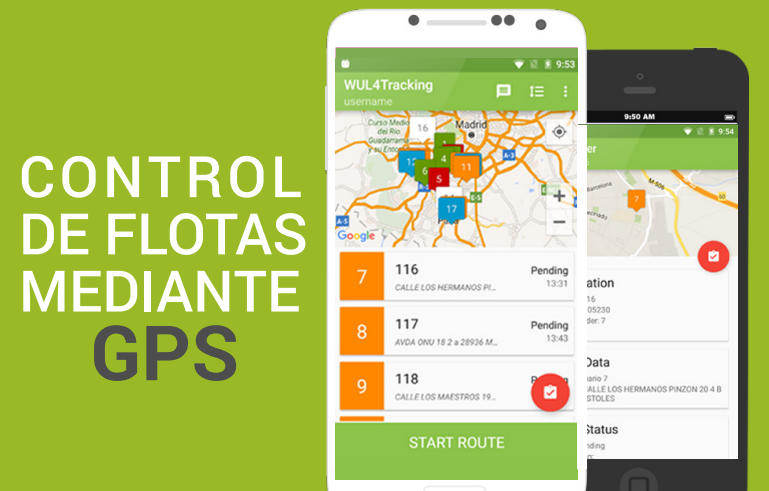 WUL4TRACKING
WUL4TRACKING is a system based on geolocation that, installed on mobile terminals and through an administrative website, facilitates not only the management of a company's fleet, commercial force or any resource subject to mobility, but also offers a TOTAL CONTROL remote on said terminals.
Make the best decisions for your business based on system reports and statistics.
TEMPERATURE CONTROL
It controls the temperature during transport and warns of possible incidents that could damage the load.
MANAGE YOUR FLEET
Monitor the deliveries of your orders from the time they leave your facilities until they are received by customers.
DELAY DETECTION
Detect and correct possible delays in deliveries. Inform your customers of the exact date and time of delivery.
COLLECTION WITH CARD
Charge your customers at the time of delivery, by credit card and securely.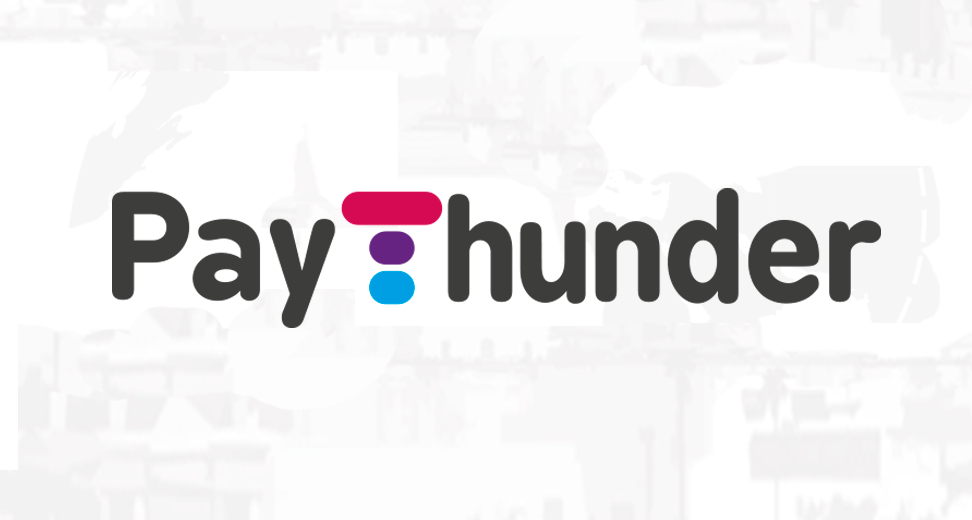 PayThunder
PayThunder for Merchants and for clients.
Do you want to multiply your number of sales? Easily create campaigns to attract customers without the need or cost of an advertising agency.
Launch a star product with a very attractive price and in a few hours multiply your number of customers and sales.
Application that allows users to receive offers, promotions and discounts from businesses near their location on their mobile, in order to pay or redeem them in stores.
attract customers
It connects businesses with customers close to their location, encourages local commerce.
Secure payment
Secure payment enabled from any location (remote or in-store)
For all
Available to all smartphone users without the need for NFC.
More sales
Achieve sales while your business is closed.